It was back at the end of September that Xmarks announced it was going to close down in three months, and anyone using the service was pretty upset about it. Well LastPass has stepped in and acquired Xmarks meaning that the cross-browser, cross-platform bookmark and password synchronisation service will continue to operate.
Specific Xmarks features like Bookmark Sync and Secure Password Sync will remain free with the option to purchase an Xmarks Premium account, costing $12 per year, which will enable additional features like access to Android and iPhone applications, priority support and open tab sync. Eventually LastPass and Xmarks will be integrated, but for now the services will require separate downloads and will be administered through two distinct extensions and websites.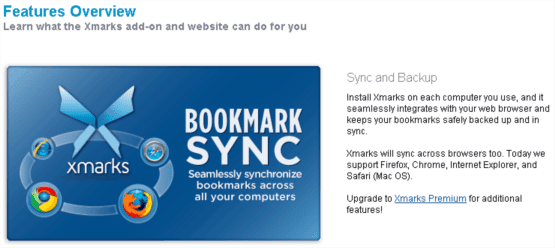 This post was written by Rob Gordon, an IT geek, gadget lover and blogger. Rob has been using the internets since 1994 when the only streaming video was that coffee pot in Cambridge (rip)….
Follow Rob on Twitter – @robgordon – about.me/robgordonuk