Facebook has rolled out its improved Photo Tagging capability, allowing you to not only tag your friends in photos, but also Pages and Groups. This will allow businesses like bars, hotels and products to get more mentions in peoples photo and profile feeds. "For now, only Pages within the Brands & Products or People categories brands, can be tagged in photos." Like many new features on Facebook it will roll out to users over time, so don't be surprised if you don't see it immediately.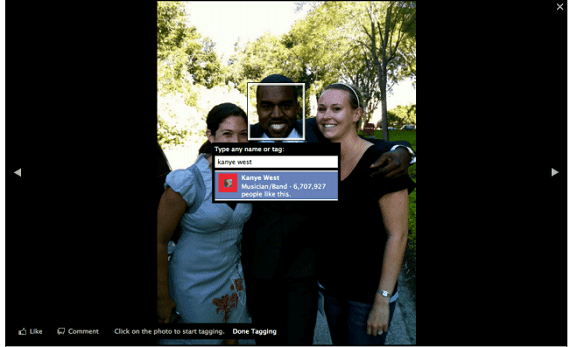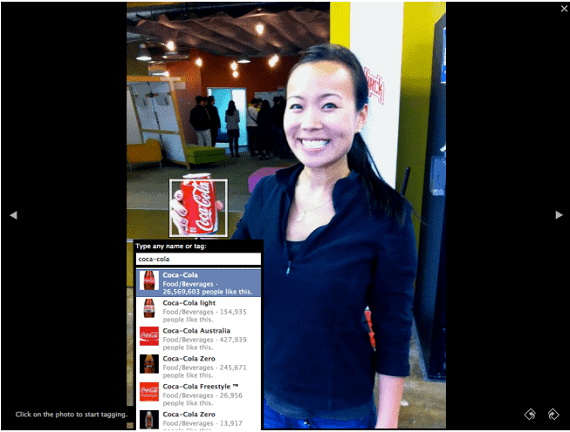 Source: AllFacebook.com
Lover of all things relating to Social Media, writer for TechontheGo.co.uk, and keen poker player.