This is the question Sony Ericsson have decided to ask, is the screen on an Xperia Arc bright enough to make a flower grow?
We know from our review the screen on the Xperia Arc is pretty good – it's vivid and bright, but bright enough to make flowers grow? Well if we're honest we hadn't really thought about it! Thank goodness SE have stepped in a taken it upon themselves to find out. Without spoiling the ending for you (watch tee full video below) the Arc's bright screen does indeed get the flowers to bloom.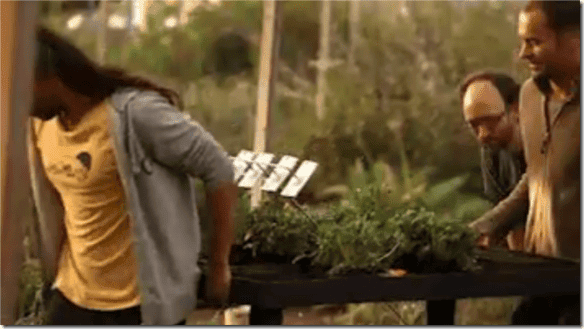 Watch the full video below!
Lover of all things relating to Social Media, writer for TechontheGo.co.uk, and keen poker player.