Apple have just sent out the long awaiting invites for the rumoured October 23rd Event, along with the slogan "We've got a little more to show you" hinting at the unveiling of something small – an iPad Mini perhaps?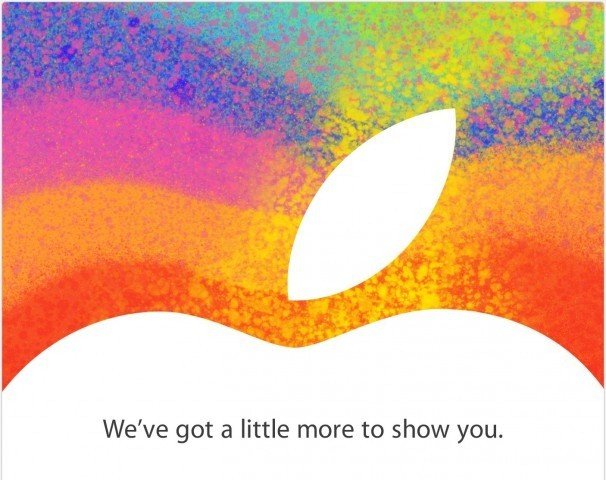 Unusually the event is taking place in San Jose at the California Theatre, not in San Francisco.
The iPad Mini is believed to be announced along with a big push from Apple on iBooks touting the mini as a media consumption device far more than the regular iPad.

This post was written by Rob Gordon, an IT geek, gadget lover and blogger. Rob has been using the internets since 1994 when the only streaming video was that coffee pot in Cambridge (rip)….
Follow Rob on Twitter – @robgordon – about.me/robgordonuk