Marketed as the Droid DNA in the USA the UK HTC Deluxe DLX has leaked in images on the website GSMArena which show that the device will launch with the colours black, brown and white.
'The HTC Deluxe DLX is the international version of the US-bound HTC DROID DNA and Japan-only J Butterfly and just like its brethren sports a 5-inch Super LCD3 full HD display. It's powered by 1.5GHz quad-core Snapdragon Krait processor and 2GB of RAM,' says GSMArena.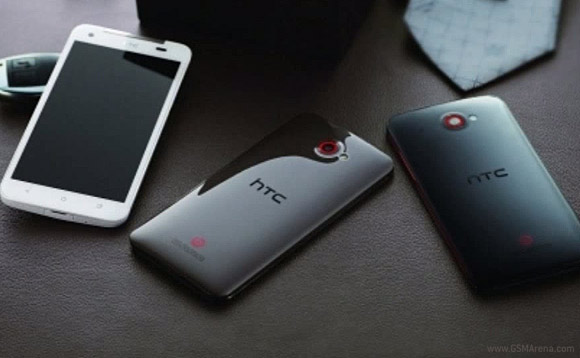 Still no wording on availability yet, but with the DNA being out in the US it shouldn't be long, particularly if HTC want to take advantage of the Christmas gift season.
The Deluxe DLX adds to the long lines of monster sized handsets being produced at the moment, and is only marginally smaller than the original king sized handset the Galaxy Note which had a 5.3" display.
Scouring the internet for mobile tech, news & tips!