The iPhoneX is a super expensive handset, the most expensive Apple has ever released at £999 for the 64Gb version, and £1149 for the 256Gb version.
The compromise between design and protection is always a challenge, so I was very interested when I saw the Totallee range of 'ultra thin' cases.
I was able to review Totallee iPhoneX Slim Case in black for the iPhoneX, and have to say I was really impressed with it. The case wraps all the way around the edges to the very start of the screen.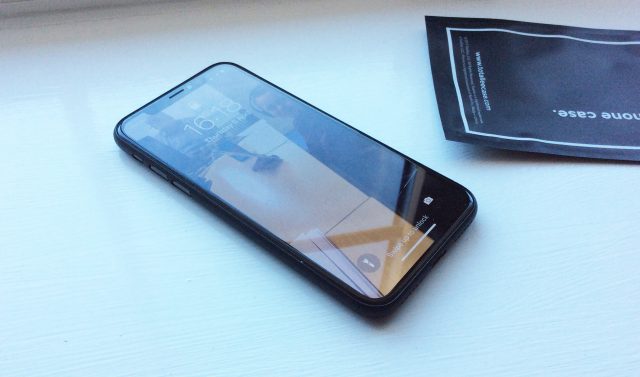 All of the ports and buttons have neatly cut out areas – the case is so think you have no problem reaching the actual iPhoneX buttons, there is no need for the button overlays you find on many other cases.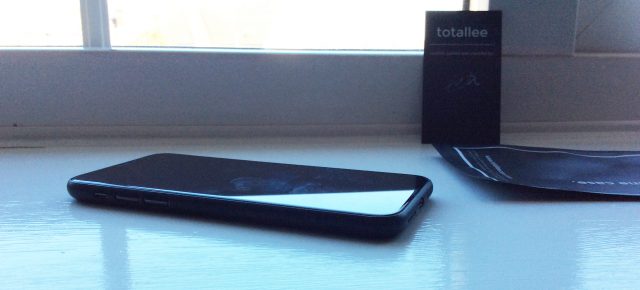 The case works fine with the iPhoneX wireless charging, which is always important considering this is one of the newest features Apple have added to the iPhoneX and iPhone8 models.
All Totallee products also include a two-year warranty and 30-day money back guarantee.
Prevent things like this happening to your iPhoneX!!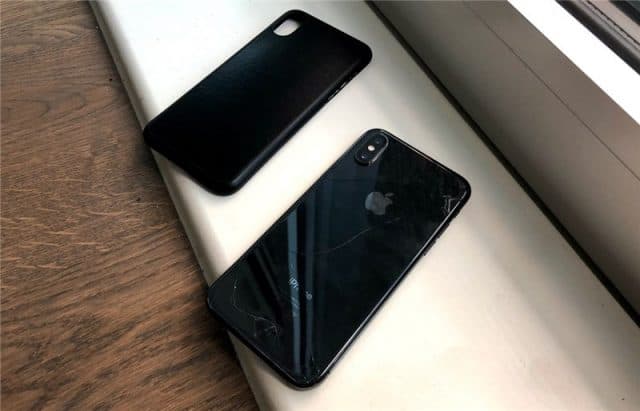 Totallee iPhoneX Slim Case Pros
The Totallee iPhoneX Slim Case is without doubt the thinnest case I've ever had on a phone – its measured at just 0.02″ thin and weighs just 0.1 oz! For minimalists who want to experience as close an experience as possible to a native iPhone – this is the case.
Totallee iPhoneX Slim Case Cons
The case I used had a matt finish and, rather like holding an iPhone with no case, you always have a slight worry about your grip on it. There is a leather option which would probably provide a better grip experience.
The extremely slim design means of course less protection. The case is fine for protection against scratches to the sides and rear, but won't provide any meaningful protection against fall damage, and does not 'raise' beyond the screen or rear camera levels. Its a compromise many people will be fine with though.
In Summary
The Totallee iPhoneX thin case is an excellent product.
>> Buy the ultrathin range of cases from Totallee online at totalleecase.com starting at $25 and comes with international shipping from $8.95. Orders over $35.00 ship free worldwide.

This post was written by Rob Gordon, an IT geek, gadget lover and blogger. Rob has been using the internets since 1994 when the only streaming video was that coffee pot in Cambridge (rip)….
Follow Rob on Twitter – @robgordon – about.me/robgordonuk