Palm are back from, well nowhere really. The company has launched a new Palm Ultra-mobile Phone after being quiet for a long time now. Palm was bought by HP in July 2010 and the brand name retired until they were subsequently purchased by TCL Corporation from HP in October 2014. Now based in San Francisco, Palm has been reinvented by co-founders Dennis Miloseski & Howard Nuk -Bay Area design leaders and entrepreneurs.
New Hardware
On October 15, 2018, a new Palm companion device was unveiled, which is manufactured by a new Palm-branded startup company that is financially backed by TCL and basketball player Stephen Curry.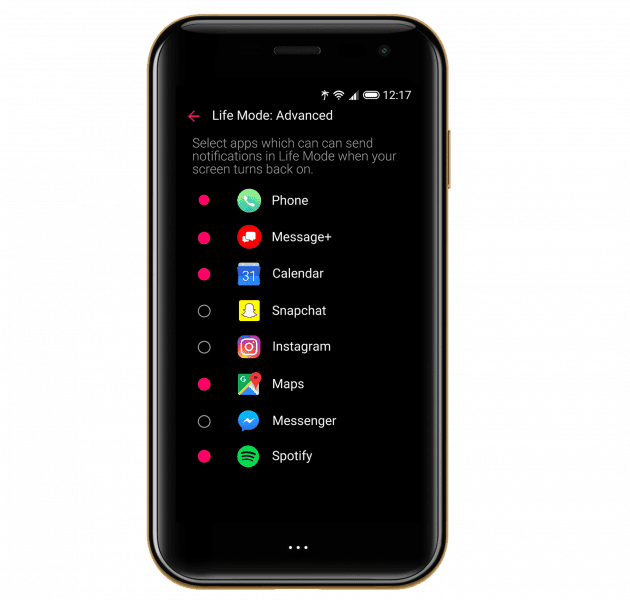 The Android based ultra-mobile handset is designed as a companion device. The new Palm sports a 3.3-inch display, has 3GB of RAM, a Snapdragon 435 processor and 32GB storage. There is a 12-megapixel rear camera, an 8-megapixel selfie shooter and it has a single USB-C port for connectivity and charging.
Palm claim the new phone is "Designed to be worn" and features lots of snazzy images of the tiny Palm Companion slipping easily into small pockets or even hanging from a wrist lanyard.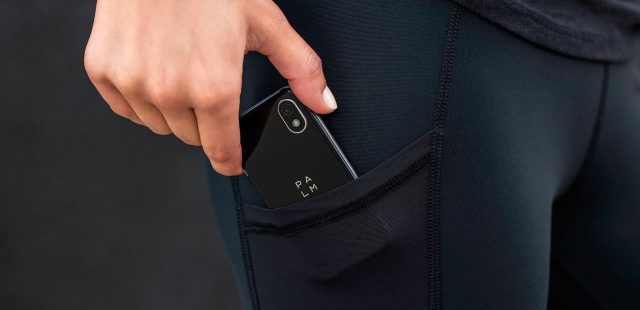 In the US the phone is exclusive to Verizon and utilises Verizon NumberShare, enabling you to receive all your texts, alerts, and phone calls. In the UK the phone is exclusive to Vodafone for the first 6 months, but at the moment its unclear if this will sync in the same way or require a second number. Palm says it is a "a fully connected product that is in sync with your existing smartphone" and that it supports both Android and iOS so it will be interesting to see how this works in practice.
The main selling point of the Palm Ultra-mobile Phone seems to be that you can safely leave your main phone at home and take the Palm out for the evening, which will require some level of seamless syncing with your existing phone and Apps.
>> The Palm Companion is listed as Coming Soon and you can register for further updates over at the Palm site. Expected release date is sometime in November.
I love tech things, especially the way they infiltrate our lives without us even realising. I don't like having to explain how a gadget works to every member of my family though!