To help mark Safer Internet Day (Tuesday 11th February) Nominet and the Scouts have teamed up and launched a dedicated badge focused on improving internet safety.
The Safer Internet Day badge is designed to help drive healthy and positive relationships with technology, and will be available to over 400,000 Scouts in the UK throughout February.
The new badge has two age related activities to help young people spot fake news and be more aware of their digital footprint, tapping into the theme of this year's Safer Internet Day – online identity. Through fun and interactive tasks, the activities are intended to aid resilience, critical thinking and improve safety online.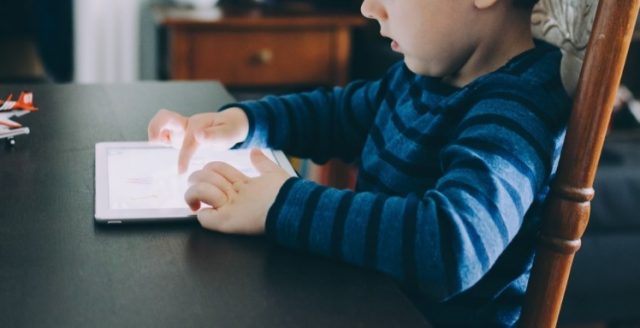 Matt Hyde, Chief Executive of the Scout Association said:
Given our unique position working with hundreds of thousands of girls and boys, we work hard to understand and find the best ways to engage them in having a healthy and positive relationship with technology…
Sadly this is not a uniform badge, but is well worth completing and getting the achievement for. All parents of scouts should be encouraging them to get a better understanding of the internet, and how to be safe online. If there are any problems and legal help is needed, here is a useful resource defencesolicitorslondon.co.uk.
Eleanor Bradley, Managing Director of Registry Solutions and Public Benefit at Nominet commented:
"While schools are delivering education about online safety, their capacity to do so is limited. Data from the SWGfL– a UK Safer Internet Centre partner – indicates that over 40% of schools don't have any teacher training related to online safety. Our hope is that this dedicated Scouts badge will help plug the gap, providing an accessible offline learning environment so thousands of young people can better navigate the online world."

This post was written by Rob Gordon, an IT geek, gadget lover and blogger. Rob has been using the internets since 1994 when the only streaming video was that coffee pot in Cambridge (rip)….
Follow Rob on Twitter – @robgordon – about.me/robgordonuk