EKSA, the peripherals manufacturer, has launched the Air Joy Pro 7.1 surround sound ultra-light gaming headset.
The EKSA Air Joy Pro 7.1 surround sound gaming headset was developed by pro gamers and game designers to be ultra-light and thus comfortable for long gaming sessions. Weighing in at just 162gms, the Air Joy Pro is almost half the weight of most other gaming headsets currently available in the market. The slim, yet sturdy, inner metal body distributes the pressure evenly across the head while the soft woven earmuffs ensure a snug fit with less clamping force.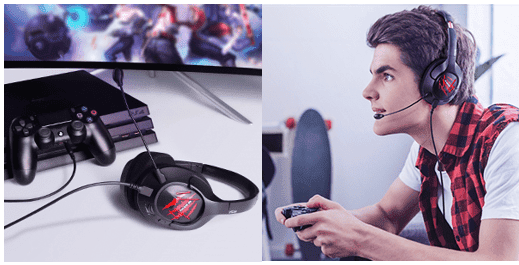 The noise cancelling microphone picks up the voice clearly while isolating the ambient noise and the detachable design allows it be removed when not in use. The audio wire is also detachable and the 90° adjustable hinge makes the headset extremely portable for travelling, mobile gaming or for wearing around the neck when on a gaming break. The volume slider and microphone mute button are easily accessed on the Air Joy Pro for quick and convenient control.
The EKSA Air Joy Pro headphones are compatible with PC/PS4/ Xbox One/Mac/ Nintendo Switch/ smartphones/tablets and other devices with standard 3.5mm audio jack and USB interfaces.
You can also use the headphones for music. An adjustable hinge makes the headphones fold flat so they are wearable around your neck when not in use.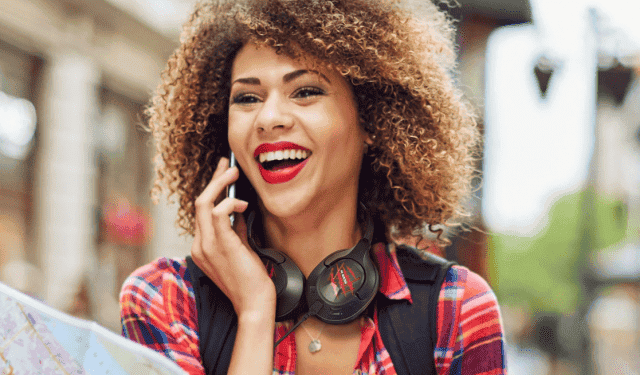 The EKSA Air Joy Pro 7.1 Gaming Headset costs £32/$39.99 direct from the EKSA website or from £33.00 via Amazon UK (from September 2020)
Different from other gaming headphones, EKSA gaming headphones are affordable, lightweight and comfortable. Based in China, EKSA has an advanced manufacturing processes, excellent experienced acoustical engineers, electronic engineers, structural engineers and industrial designers, which contribute to premium products at a competitive price. EKSA is devoted to bring 'Real Comfort' to each gamer around the world.
>> Official EKSA Air Job 7.1 Gaming Headset website
Scouring the internet for mobile tech, news & tips!