When we talk about Salesforce, we shouldn't just have a CRM solution in mind. Rather, Salesforce is a platform that focuses on customer success. It's a unique platform that not only facilitates the management of all customer relationships but also revolutionizes it. Additionally, Salesforce Integrations can be individually adapted to your business processes and offers applications for all business areas, including marketing, business intelligence, customer service, and sales. What's more, you can access your data from anywhere and always keep an overview!
That being said, Salesforce actively works with other existing applications and modules you already use. Talk about multitasking. This can save you some stress, time, space, and even money. What's more, you don't have to alternate between apps, as you'll have all your data in one space. If you're not sure where to start, below are some five useful Salesforce integrations.
1. An Enterprise Resource Planning (ERP) Integration
So-called 'ERP systems' support the planning and control of the central resources in a company. The classic functional areas of an ERP system include materials management (procurement, warehousing, disposition, evaluation), production or manufacturing (order control), finance, accounting, personnel management, and development.
One example of an ERP system is Microsoft Dynamics 365. It's a completely integrated solution that combines enterprise resource planning (ERP) and customer relationship management (CRM). With this CRM cloud solution, companies can optimally exploit the potential of collective and artificial intelligence and book the modules they currently need in an agile manner.
Various API-led enterprise integration software are available online, which can assist the integration in Salesforce of Microsoft Dynamics 365. This is because an API-led approach simplifies integration, by using various connectors to popular technologies and endpoints.
2. Salesforce and Quip Integration
Quip is a project management platform that allows managers, team leaders, and directors to keep track of workflow. This helps them to plan, prioritize, and lay down methods to achieve specific goals and objectives. This platform is very resourceful as it helps you solve most problems your employees may encounter.
The collaboration of Quip and Salesforce is such that you can send, receive, and access data from Quip in Salesforce and vice versa.
The integration further offers the opportunity to work on your projects at any time, regardless of where you are. Once integrated, you'll stay in full contact with team members (and customers) all in one space.
3. Salesforce and FedEx Integrations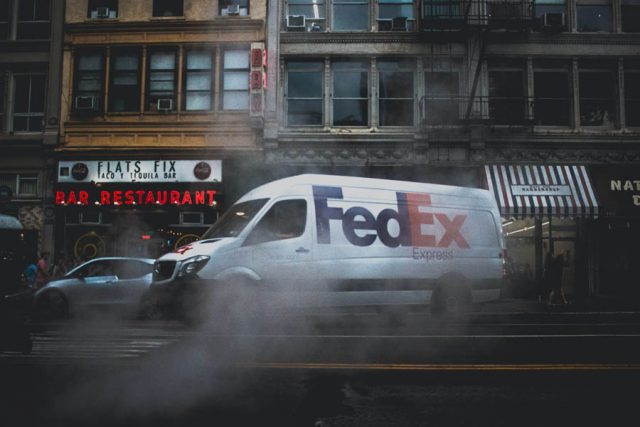 This next company needs no introduction. As a worldwide shipping and logistics firm, it's no wonder the FedEx app was downloaded over 200,000 times in October 2020. A merger between FedEx and Salesforce allows you to remotely track shipments, know when they'll arrive, and respond to customer grievances and complaints. It also ensures that you constantly have a customer's history at hand, which can help you handle all their future shipping needs.
4. Salesforce and Hubspot Integration
Hubspot is a sales and marketing platform that serves a wide range of customers in numerous countries. An integration of Hubspot and Salesforce is useful because it's easy to set up and equally bridges the gap between marketing and sales. You can quickly and easily import your Salesforce account as well as the contact details for use in Hubspot. Once imported, you can then create meaningful reports with data and analytics to see at a glance which processes are running well and where there's potential for optimization. All in all, a Salesforce integration with Hubspot means you can control your sales, service, and marketing with one click.
5. Salesforce and Slack Integration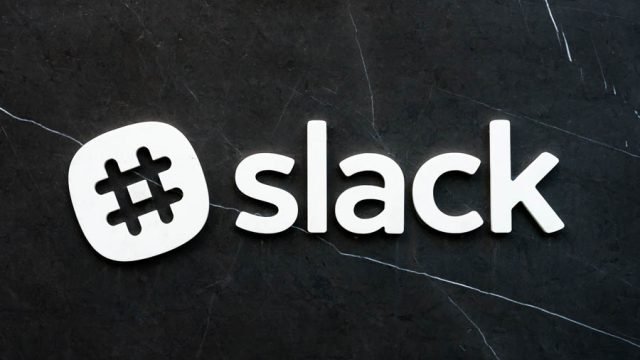 The Slack tool helps users communicate with their employees and team members. It's well structured and safe to use. More so, all data shared on the platform is secure. The exciting thing about the integration between Slack and Salesforce is that it permits you to send information on both apps. A Slack integration with Salesforce is sure to help them stay afloat with all the happenings at work.
I do marketing and tech things. Despite my profile picture, I don't live my life in Instagram