The Magic Quadrant is an analytical tool published by Gartner every year. The research firm takes an exhaustive survey of the technology sector in all its facets and delivers analysis on the state of the market and its key players. While Gartner as a research firm is well respected in the industry, Gartner's Magic Quadrant is the real draw for readers looking to understand the critical insights that drive marketplace change and innovation that creates lasting impacts on the end users that these designs and advancements are made for.
Gartner's Magic Quadrant qualifies two key aspects of a business' competitiveness: Completeness of Vision, and Ability to Execute. These criteria form the basis for the categorical assignments that Gartner is best known for.
Completeness of Vision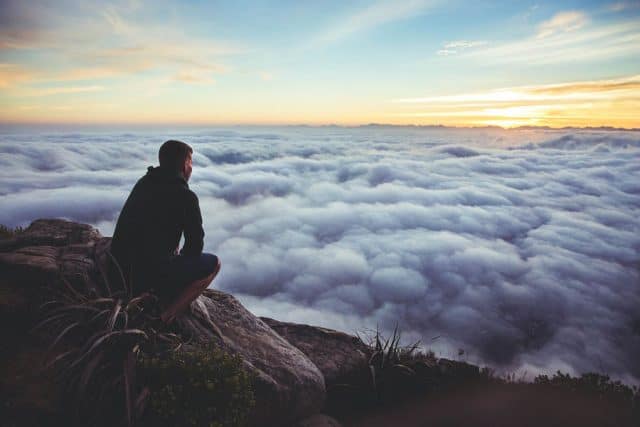 The Magic Quadrant (MQ) framework is a measure of any vendor's proven ability to innovate. Innovation is what creates new and unique opportunities across market sectors, so a firm's position as a leader, challenger, visionary, or niche player within these trending changes shows whether a company is strategically positioned to push boundaries and create new niche elements within their field of expertise or not. Completeness of vision is foundationally a measure of the people that make up a vendor's core team.
Innovators are abundant in the tech space – room for invention is one of the primary draws of the marketplace itself – but there is a definite disconnect between creativity and truly inspired change that drives the community forward by leaps and bounds. Some companies have these individuals and others don't. A company's data culture and mission play a major role in attracting these types of talents or pushing them away. The intent of your corporate mission is therefore crucial to determining both your company's footprint on the market and profile in the office.
High completeness of vision scores place a firm in one of two categories: Your business either excels in its ability to execute its mission, and is classified as a 'leader,' or doesn't and falls into the 'visionaries' designation instead. Completeness of vision centers on a business users' ability to create new and inventive solutions to problems, regardless of your overall market penetration, brand awareness, or sales numbers.
Ability to Execute
Whether or not your firm competes in the fringe elements of technology development, execution remains a crucial component of overall success. The ability to execute represents the flip side of the coin. This is a metric that hones in on market capitalization and downplays the importance of the actual products or services on offer.
Whether your firm is listed on the 2020 Gartner Magic Quadrant MDM or another segment of the marketplace, ability to execute certainly forms a crucial component of your strategy moving forward. Essentially this acts as a measure of the market's receptiveness to your particular offerings, in relation or direct competition with other vendors in similar or identical sales categories.
Those with a large footprint and high financial success find themselves in either 'leader' or 'challenger' classifications, while 'visionaries' are joined by 'niche players' in the lower quadrants seen in the Gartner report. Lower scores in a company's ability to execute is not an indicator of failure, imminent or otherwise. Rather, this may signal a number of unique qualifiers that a firm can use as a launch point for future growth. Niche players may be incredibly successful in their unique lane and capture essentially all of that specialized marketplace's business. In this instance, a niche player might chose to focus on increasing product ranges or functionality rather than capturing additional clients.
The Gartner Magic Quadrant report acts as a playbook for generating future growth. A firm can use the insights in the Gartner report to gauge current productivity against their goals and competitors in order to direct a future strategy for energizing the market and its customer base.
Keen tech writer outside of my day job in I.T. and spending time with my family.