Web design is not a new concept, more so for someone living in the 21st century; the advancement of technology has made sure of it. With everyone relying on it one way or another, whether it is sending messages to your group chat, checking the news page for updates, or ordering morning coffee from your favourite downtown shop, but the case is more so for business owners. If you have a business offering services or selling products, you know the importance of an online presence. While having a social media account is impactful for your business, a website remains the backbone of online business today.
Web development is, however, only the beginning of it; since Google announced that a responsive web design drove more traffic to one's website in 2015, business owners are making an effort to know what this means for their business. What is a "responsive website design," and why is it important? It is a website that renders content optimized to the device accessing the website, meaning every device accessing the website with different viewports can do so without manually resizing the content. Focusing on only desktop users cuts you off from a whole group of users using other devices to access your site. When you think about it, most people use their mobile phones more than any other device, so ensuring your mobile-friendly website makes sense.
5 Advantages of a responsive website design
Launching a powerful website for your business can be so much easier using a professional creative agency to design it. You definitely want your business's fate to be in the hands of the best but there is more. You have to deal with a lot to get there, and part of it is ensuring the website created for your business is responsive. A responsive website is the best route for your business and, most importantly, offers your customers a good user experience. That aside, here are more reasons your website design should be responsive.
Boost business for your company
When performing an online search or exploring the web, many people prefer using their mobile to any other device. A mobile-optimized website, therefore, makes more sense for your business than not. Think about it; there is a whole lot of untapped audience waiting for you, so why not grow your business by choosing a responsive website design?
Improves loading speed
Have you ever dealt with distorted website pages or, worse, pages that take long to load? It is frustrating! No user wants to spend their time navigating through pages that take more than a few seconds to load, which means they would instead abandon the page than wait. A responsive website design ensures all visitors on your page have a responsive image display and one with improved performance, which will keep visitors on your site longer.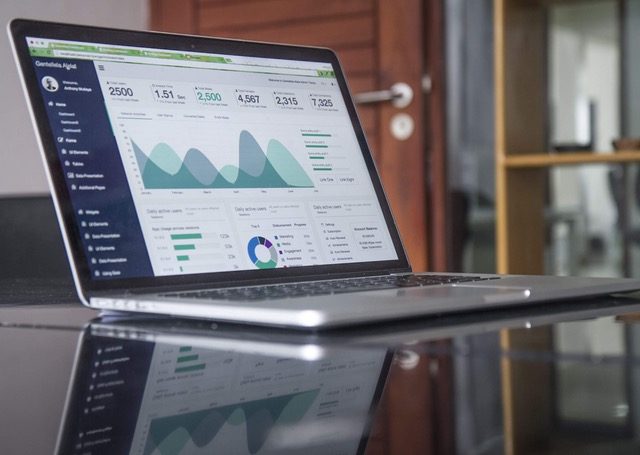 Increases your client reach
If you want your business to stay ahead, a mobile-ready website is a must-have. A responsive website gives access to users using different devices, from desktops to mobile devices. Running only one version of your website means only one party gets to use your site with ease, so what about the rest of the users? Responsive design allows you to meet the demand of mobile device users, which in turn widens your reach to potential clients.
Better online experience
First impressions mean everything, so if you have a website, ensure you put your best foot forward and give your visitors the best first-time experience. Pinching, zooming, and shrinking the screen is a turn-off for users, and some may choose another website next time they want to explore. A responsive website ensures a positive experience for those accessing your website the first time, prompting them to come back next time.
Improved SEO
A few years ago, website owners could easily overstate the importance of mobile SEO because it did not factor into regular SEO. However, this has changed since mobile users have increased and Google started taking into account mobile SEO. High search ranking is essential for your business; a mobile-friendly website will help you get there.
With mobile devices growing by the day, responsive website design is expected to remain a hot topic. It is clear that a responsive web design is here to stay, and anyone building a website cannot afford to forego it. As content consumption on mobile devices continues to balloon, the better option for website owners is keeping up with this trend because, as seen, there is more to responsive website design than what meets the eye.
Hope you enjoyed my article on 5 Advantages of a responsive website design, let me know if I've missed anything.
Keen tech writer outside of my day job in I.T. and spending time with my family.